Breathe Easy - Feel Great In Your Home
Get ready for the cold
10% off Furnaces
Air Quality Dunrite has been providing quick and reliable emergency furnace repair in Toronto, air conditioning and air quality services to the greater Toronto area for over twenty years. We make sure you will be a lifetime customer by guaranteeing your 100% complete satisfaction with all of our work.
Get the Best Emergency Air Conditioning and Furnace Repair Service in Toronto
If you're heating and air conditioning have stopped functioning and you need 24/7 HVAC services, you can trust Air Quality Dunrite to get your appliances back up and running again. We are a reliable HVAC contractor with over 30 years of experience in the business. Call us now at (416) 342-1939. We're available for you 24 hours a day, 7 days a week.
Toronto's Choice for Heating and Cooling
Our experienced and expert technicians go through vigorous background checks to ensure only the most professional experience for you. Heating Repair/Installations, Cooling Repair/Installations, Water Heater Repair/Installations. Whether you need a tune-up, no heat or your ac is broken, Air Quality Dunrite has the equipment, service and expertise you are looking for.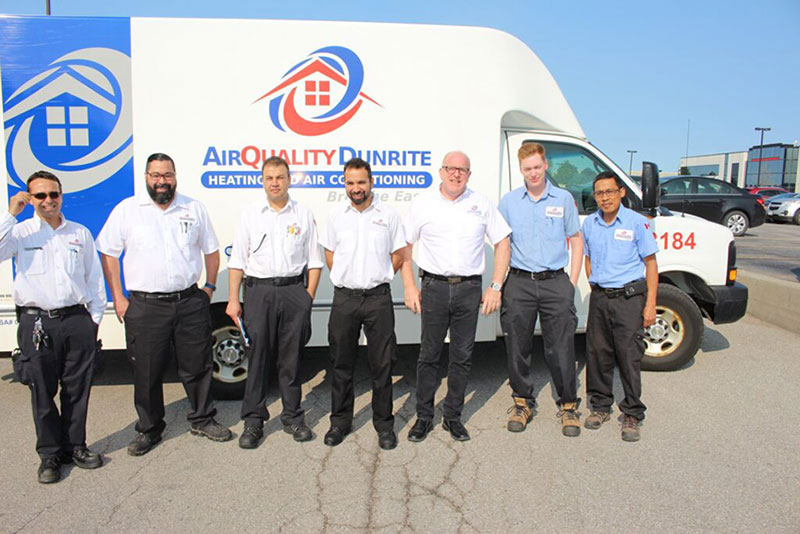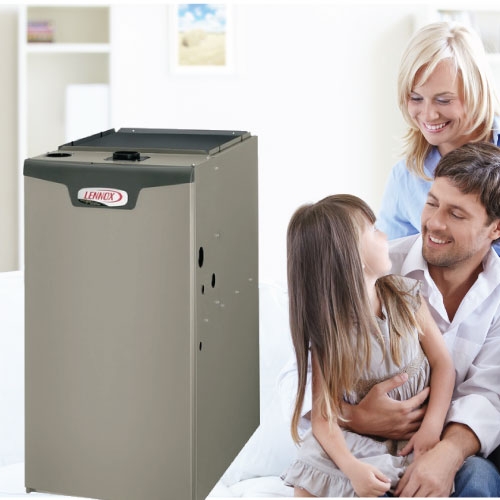 Whether you need an annual tune-up or a whole new heating system, Air Quality Dunrite has the know-how, equipment, latest heating, cooling parts and systems you're looking for.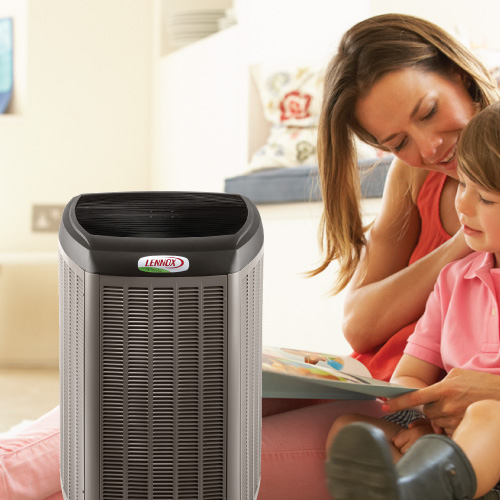 In Toronto's summers, air conditioning isn't a luxury. It's essential so you can sleep at night and be at your best during the day. We make sure your air conditioner is working.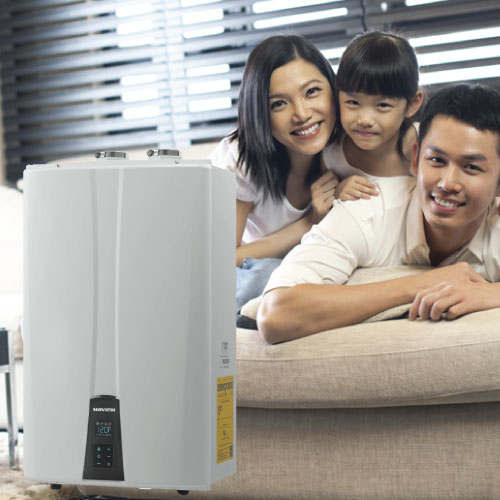 Air Quality Dunrite knows you need to keep the hot water flowing in your home. We work with traditional water tanks and new tankless models.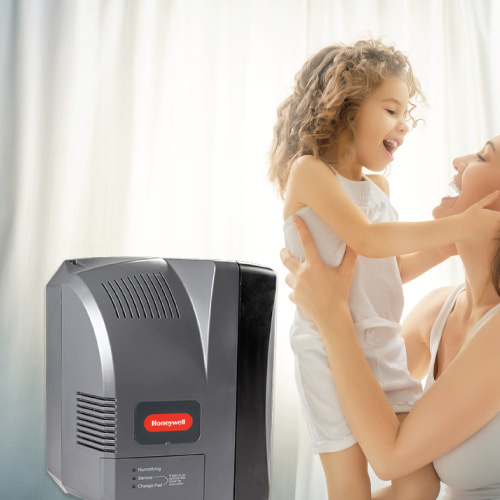 Breathe easy knowing your indoor air quality has been checked by a professional. We offer free air quality assessments and some of the best equipment to ensure the quality of your home's air.
131 reviews on
Breathe Easy With One of Our Customized Protection Plans
For a Limited Time.
Regular maintenance is important for anything with mechanical components and your HVAC system is no different. Without proper air conditioner and furnace maintenance, you risk complicated and costly repairs and a shortened lifespan.